Solutions for comprehensible
medical information
for patients, provided by care providers
We help care providers to provide patients with easy-to-understand and tailored information to improve treatment adherence and self-management.
How?
With a team of medical and pharmaceutical experts, medical writers, animators, and IT specialists, we offer innovative communication tools for pharmacies, hospitals and doctors that are easy-to-use and easy-to-implement in existing workflows. For patients, we create information that is easy-to-access and easy-to-understand for almost everyone, including people with limited health literacy, by using animated videos and pictograms.
Why?
30%-60% of people find it difficult to understand, recollect or apply medical information. Leading to ineffective use of medicines and poor adherence to treatment recommendations. Up to 40% of medicines are not used properly or not used at all. This leads to greater disease burden and more healthcare costs. Video is often more effective compared to written information in ensuring information is understood and can be recollected.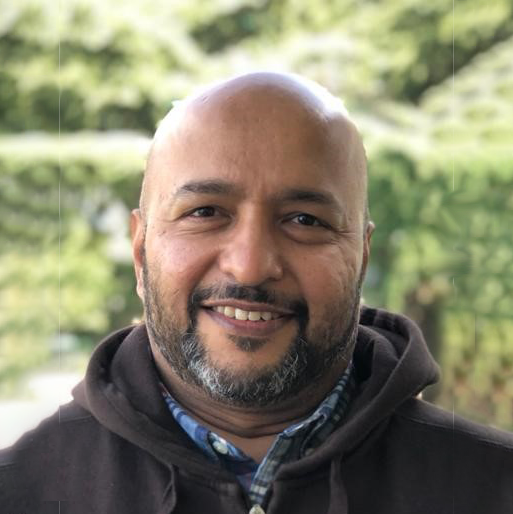 Shekhar Jakhadi
Managing Director Meeta Meher
Director Product Development
Rajeev Singh
Lead Architect
Viral Shah
Lead Technology